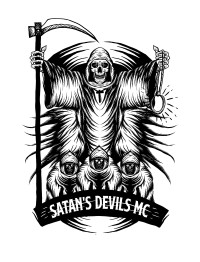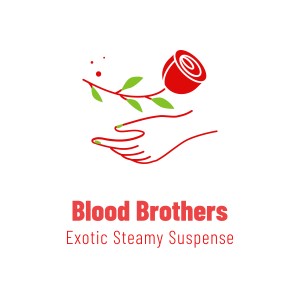 Welcome to MandaMellett.com


Get ready to ride with the Satan's Devils MC, bikers who will do what it takes to protect their family and their way of life.


Join the sheikhs and their bodyguards as they deal with intrigue and suspense, topped off with a dose of BDSM.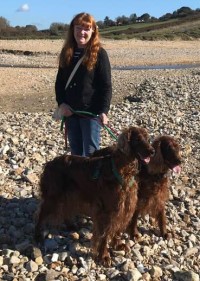 Manda's life's always seemed a bit weird, who else could be unlucky enough to have had two car accidents, neither her fault, one involving a nun, and another involving a police woman?

Manda uses the rich fabric of her personal life, psychology degree, varied work experiences, and amazing characters she's met, to populate her books with believable in-depth characters and enjoys pitting them against situations which challenge them. Her books are full of suspense, twists and turns and the unexpected.

Manda lives in the beautiful countryside of Essex in the UK, As well as writing books and reading, Manda loves walking her dogs and keeping fit. She lives with her husband of over 30 years, who, along with her son, is her greatest fan and supporter.

Manda's books are read all over the world.



Discover my books, find ways to keep in touch and up to date with new releases. Find out where I'll be signing so you can come and meet me.

I love hearing what you think about my books!

All my books are currently in the Kindle Unlimited program and available to buy on Amazon.





Copyright: Trish Haill Associates 2023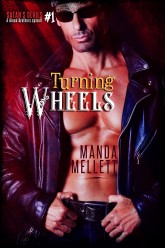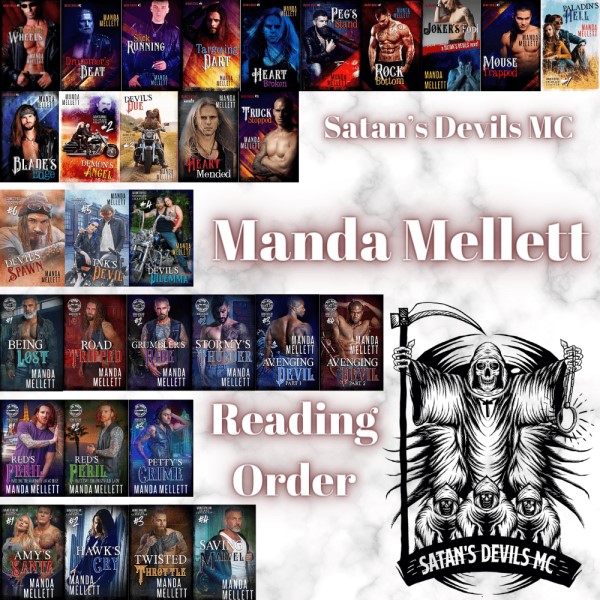 Other series include the Wicked Warriors MC and the Wretched Soulz MC.