Manda Mellett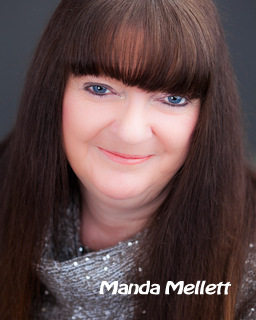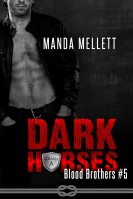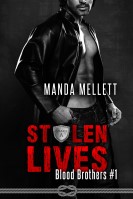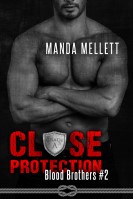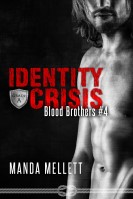 Welcome to the Manda Mellett Website


Discover my books, find ways to keep in touch and up to date with new releases. Find out where I'll be signing so you can come and meet me.

I love hearing what you think about my books!

All books are available at most online retailers and in paperback.






SIGNINGS

I love to meet my readers and I'm pleased to announce I'll be at the following events. Please check back as more dates will be added. All current information about the signings can be found on the Facebook event pages. Just click on the event name. Check them out to see what amazing authors I'll be signing with.

Copyright: Trish Haill Associates 2019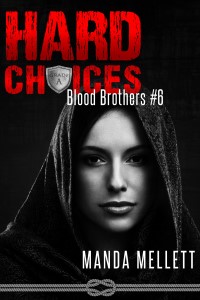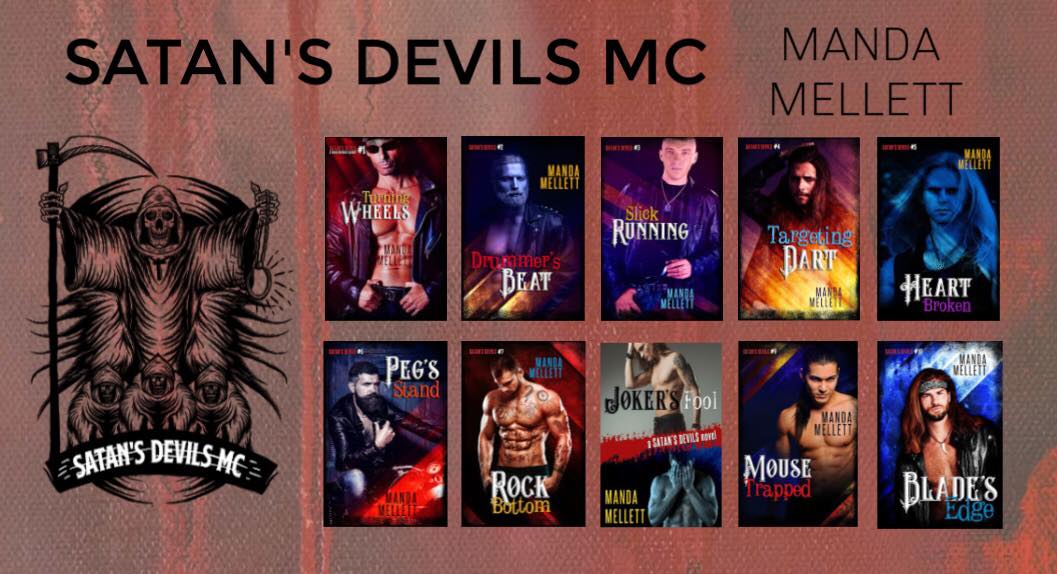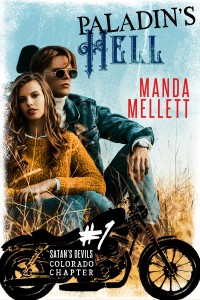 The first ten books in the Satan's Devils MC are all based in the mother chapter in Tucson.

Branching out into a new series we now have the Satan's Devils MC Colorado Chapter, kicking off with Paladin's Hell.

Demon's Angel will be published in April 2019 followed by Devil's Due in the summer.